Meet Our Audiologist Nina Lopatin
---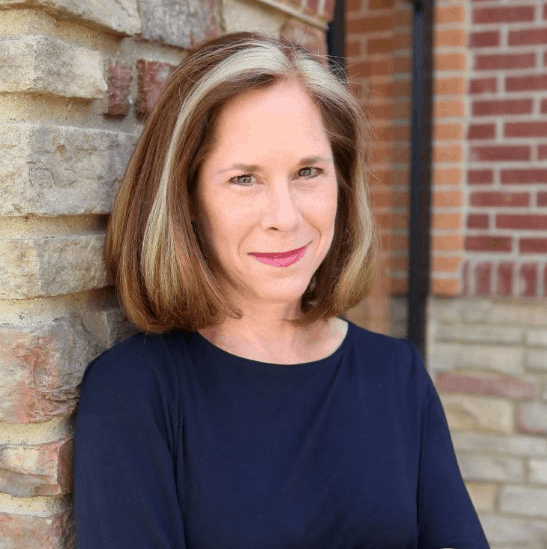 Nina Lopatin, MA, CCC-A
Nina received her bachelor's degree in Audiology and Speech Sciences from Michigan State University in 1982 and her master's degree in Audiology from Case Western Reserve University in 1983. She currently holds a license in Audiology from the State of Michigan. In addition, Nina holds her Certificate of Clinical Competence in Audiology (CCC-A) from the American Speech, Language and Hearing Association and is a member of the Michigan Academy of Audiology.
Patient Testimonials
---
I highly recommend Nina! With the new hearing aids that were a result of a few meetings with Nina, I can enjoy t.v., conversations in which I may now participate and lectures which I frequent.
Bill L.
Thank you for your friendly professionalism. It is a joy being your client. I am truly enjoying my life in the hearing world.
Dr. John
Today the couple of simple adjustments (you made) to my hearing aids really helped.
Carol
You give so much of yourself in the kindness
You give so much of yourself in the kindness you show and the lives you touch and change. That's why you deserve a heartfelt "thank you" and a wish that all the goodness you share comes back to you.
Joanita
She stayed after everyone went home
She stayed after everyone went home to make sure my aids were just right and put new propellers on for me.
Michelle
Just a quick note to say it was a pleasure meeting you today and also to thank you for assisting me with the hearing aid. Your thoroughness and expertise made the appointment not only helpful but enjoyable.
Sue R.
I was very pleased. She was so professional and explained everything thoroughly.
Sharon
Having a need for hearing aids, a friend suggested that I make an appointment to see Ms. Nina Lopatin, Clinical Audiologist at Direct Hearing in Farmington Hills, Michigan. The results could not have been more spectacular. I'm a senior citizen and Ms. Lopatin treated me with respect, gentleness, professionalism, and understanding through the entire process. The end result was that I now have hearing aids that fit properly and provide the quality hearing that had been lacking for years. Ms. Lopatin's attention did not end with the final purchase . During the first week of my using the hearing aids, Ms. Lopatin telephoned to see if I had any questions or needs related to the use of the hearing aids. Further, she suggested that I come back to see her within a month to inspect and insure that all was well with the hearing aids and to make sure that I had a full understanding of their proper use in order to receive maximum benefit. On a scale of one [1] to ten [10] where 10 is best, Ms. Lopatin, without a doubt, rates a 10.
Judy, West Bloomfield